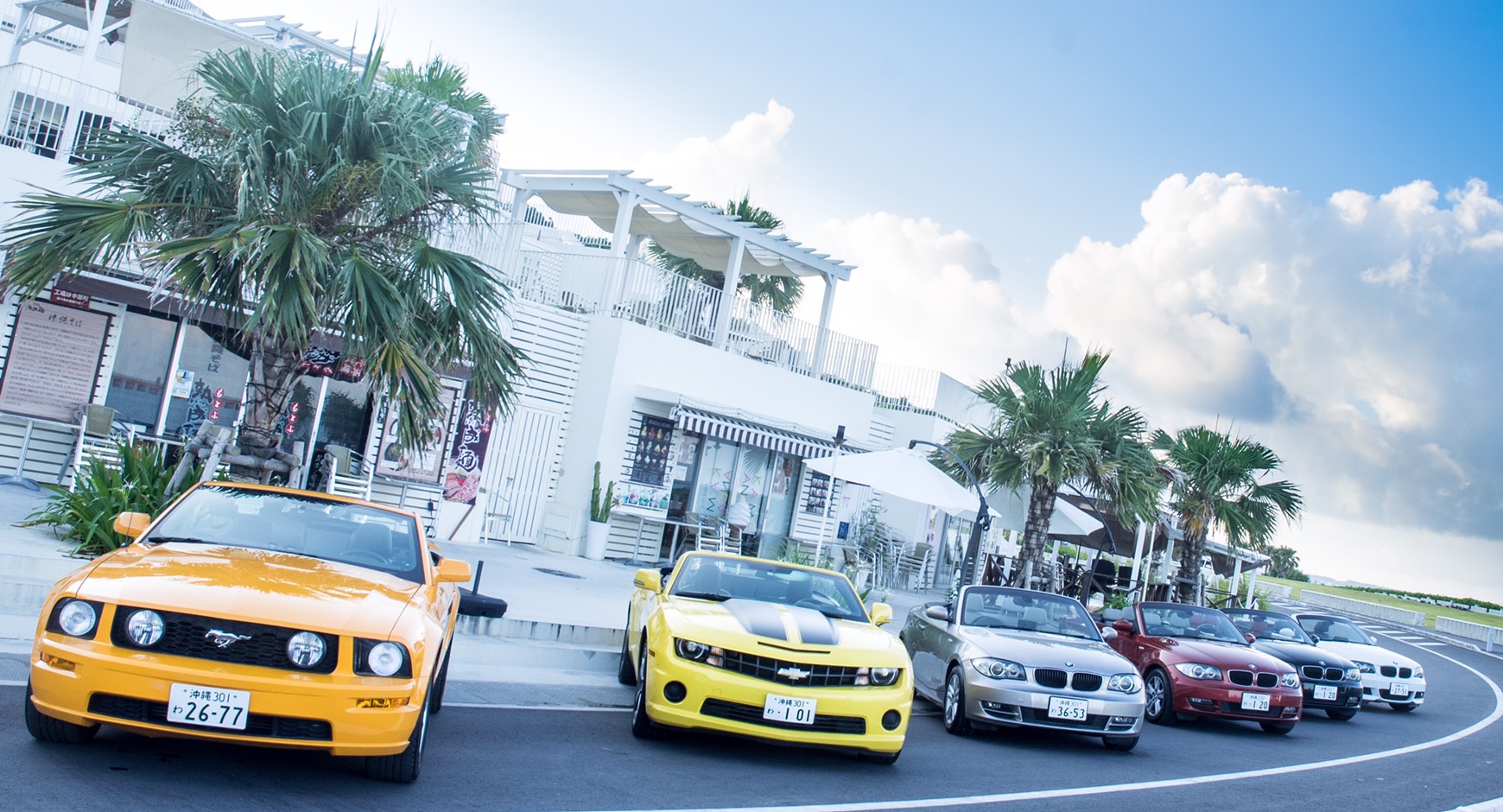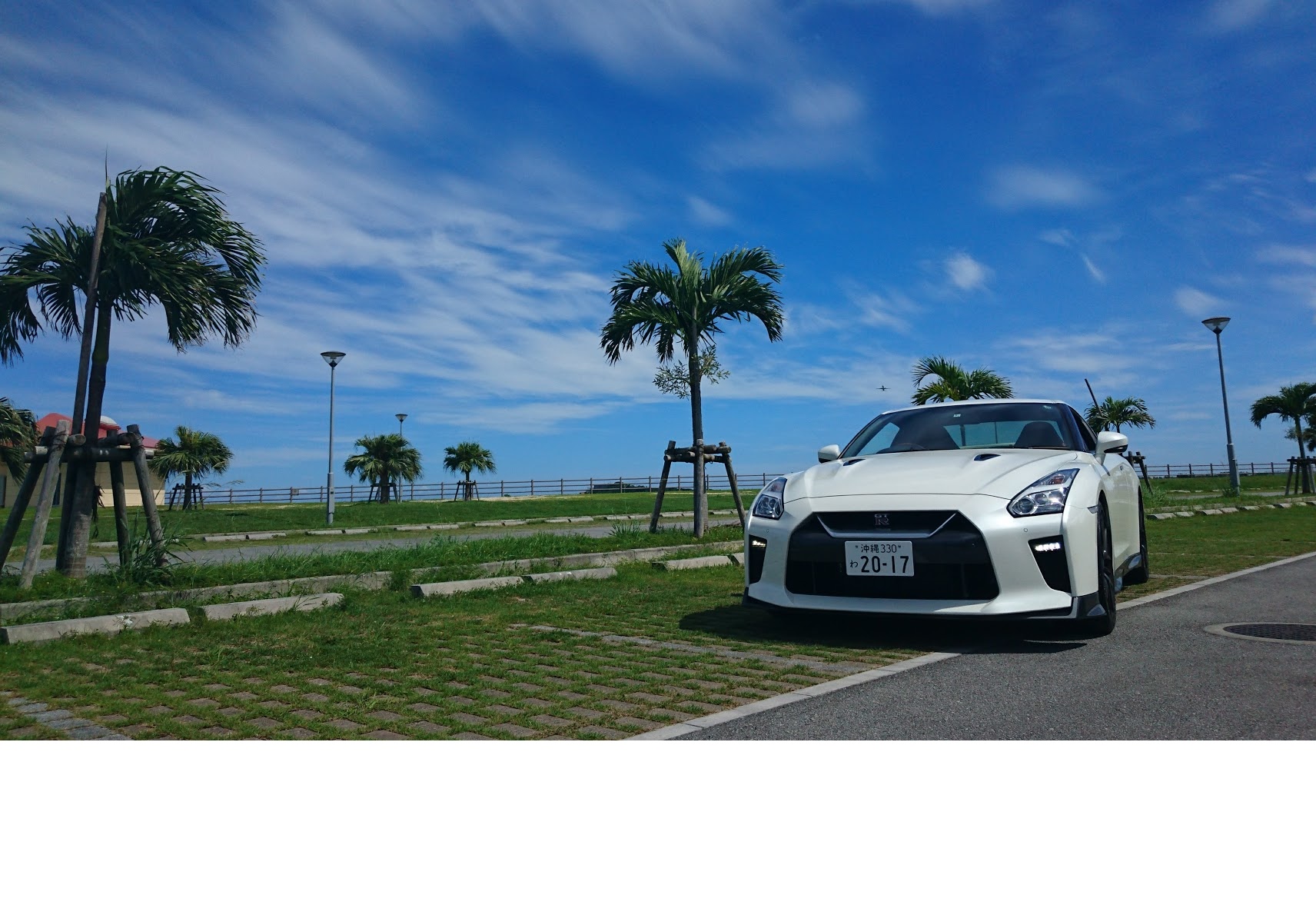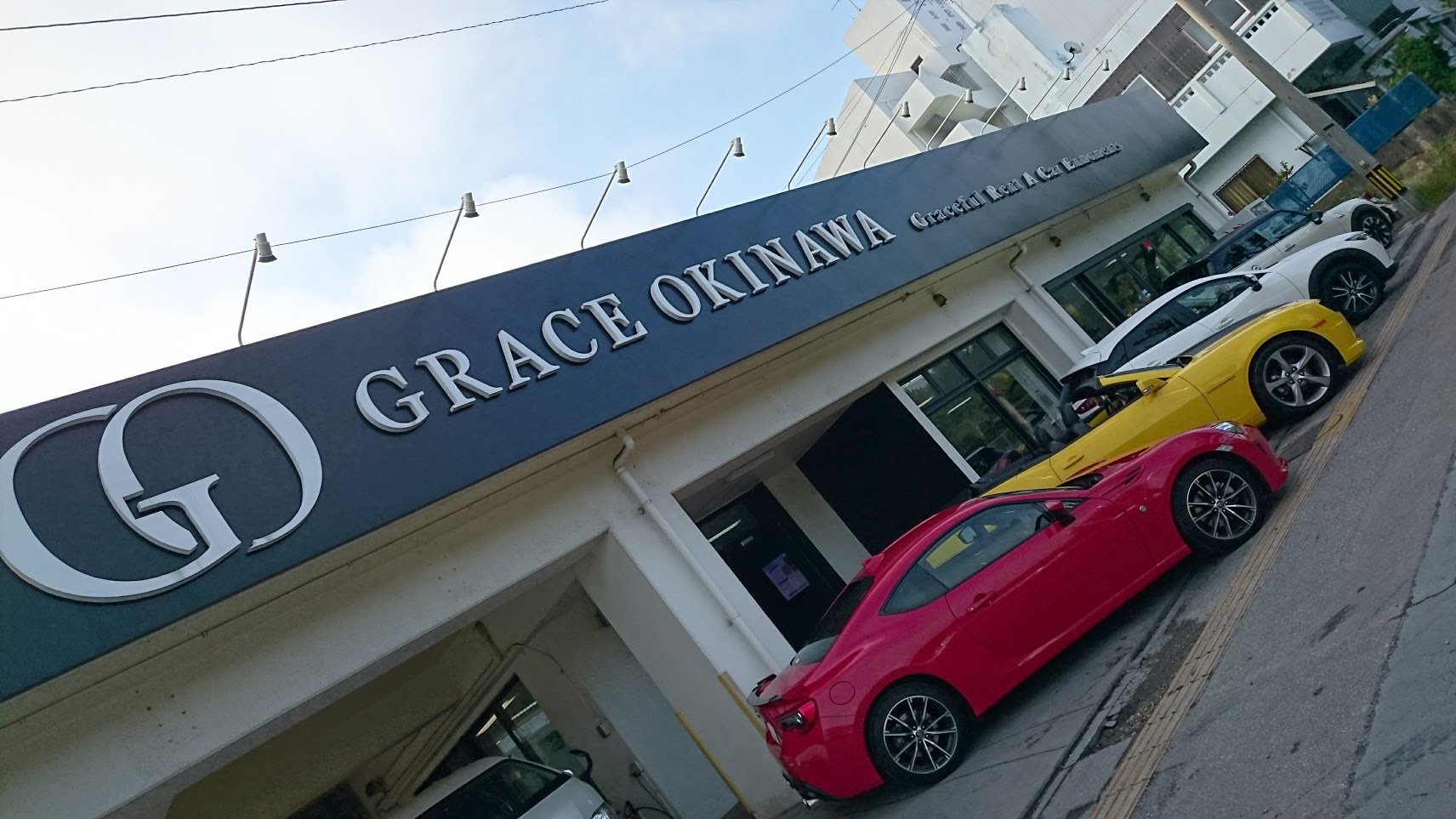 Company name

WBF resort area Okinawa company
The location

〒901-0233 Tomigusuku-shi, Okinawa 174-5, Senaga
Establishment

March, 1990
Capital

20 million yen
Business outline

[listed securities exchange]
Tokyo Stock Exchange TOKYO PRO Market (cord 6179)

Hotel, restaurant administration, rent-a-car business, warm bath business

[the hotel work]
■Hotel Rasso Kokusai-dori 1-3-43, Makishi, Naha-shi, Okinawa
■Resort Inn Rasso Ishigaki 491-2, Maezato, Ishigaki-shi, Okinawa
■hoterurassoabiampana Ishigakijima 40-1, Ishigaki, Ishigaki-shi, Okinawa
■Ryukyu Onsen Senagashima Hotel 174-5, Senaga, Tomigusuku-shi, Okinawa

[rent-a-car business]
■Paradise rent-a-car Naha Airport Office Naha-shi, Okinawa 2-3-11, Gushi
■Paradise rent-a-car ion Naha Office 5-10-2, Kanagusuku, Naha-shi, Okinawa ion Naha store east side elevator hall 5F
■Tonoshiro store in front of Ishigakijima paradise rent-a-car terminal Ishigaki-shi, Okinawa 67-1, Tonoshiro
■Ishigakijima paradise rent-a-car new airport store Ishigaki-shi, Okinawa assortment mountain 222-35
■GRACE OKINAWA Naha premium lounge 3-8-14, Kanagusuku, Naha-shi, Okinawa

[warm bath business]
■Ryukyu hot spring dragon Kami-no-Yu (Senaga Island hotel) 174-5, Senaga, Tomigusuku-shi, Okinawa

[commercial facilities administration business]
■Senaga Island pus rudder terrace 174-6, Senaga, Tomigusuku-shi, Okinawa
LOCATION
Of GRACE OKINAWA Naha premium lounge
We show around neighboring information.
Shuri Castle

It is approximately 30 minutes from Grace Okinawa. We line up in Churaumi Aquarium, and Shuri Castle is basic tourist facility. When we use movement or expressway that we use general course, we move on expressway from "Tomigusuku, Nakachi IC" to "Haebaru north IC" and we go down to public road are had access from (Route 329).
Kokusai Street

It is approximately 15 minutes from Grace Okinawa. Spot "Kokusai Street" that tourist lasting 1.6 kilos from Okinawa prefectural government office visits by all means. In "Kokusai Street," restaurant which Okinawan cuisine can enjoy from souvenir shop is substantial. There is public market full of local person, tourists in some sideways from main street of "Kokusai Street". Fresh seafood is on the first floor and we cook fresh fish which we bought in dining room on the second floor and can eat.
Okinawa outlet mall ashibina

It is approximately 15 minutes from Grace Okinawa. It features design which Southern European-style facility and climate of Okinawa were put together with, and many tourists come let alone citizens of Okinawa day after day. shopingumoru where approximately more than 100 popular brands gather including famous brand of the first landing in Japan. Of course it is most suitable for timing from airport to flight to be able to enjoy shopingu. Various entertainments including EISA and Ryukyu entertainment are held in "ashibina open space" of event site.
Senaga Island

It is five minutes from Grace Okinawa. "Senaga Island hotel" breeding in natural hot spring starts a business and is high spot of attention degree during resort development in the southern part. It is small island with beach which is the nearest from Naha Airport. It is spot that airplane enthusiast visits by shooting from the prefecture outside because passenger plane passes over Senaga Island on day of north wind. In addition, it is popular as drive course because we can look at setting sun sinking into the West Coast in the evening.