GRACE OKINAWA
Five feelings For "satisfaction of customer all"
GRACE OKINAWA is made in customer glance,
Place of store, the making of store, rent-a-car lineup,
And it is car rental agency of Okinawa by service warm
We aim at service of only one.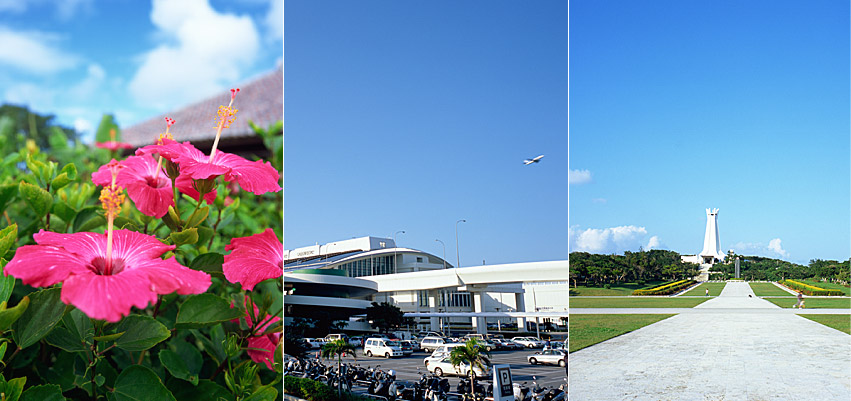 Location

It is about five minutes by car from Naha Airport. Good location where sightseeing of the southern area in Naha-shi of rent-a-car kashitogo, the use of expressway are easy to access. In addition, there is hensha without hesitating as service station to use at the time of return is adjacent. In addition, to airport, we take basic individual treatment to and from.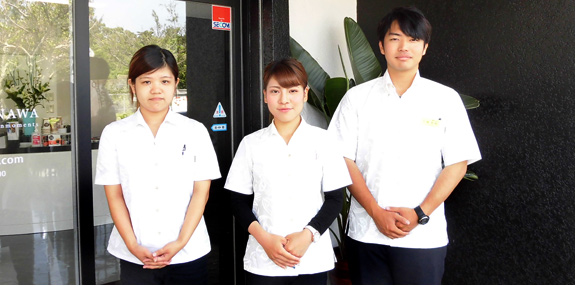 Hearty hospitality

We greet all customers using "we create a good-quality time by rent-a-car" in motto "Graceful Rent A Car Enmoments" = by the best hospitality.
As you wait for all the staff sincere customer, please use GRACE OKINAWA at this opportunity.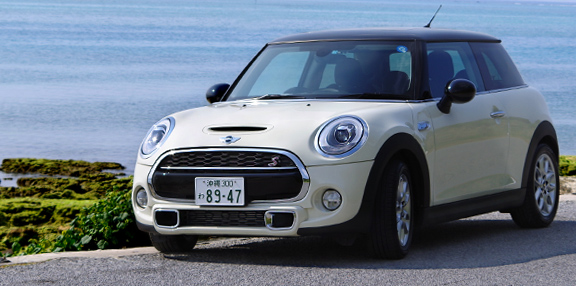 Naha Airport individual pickup and drop-off

We shorten waiting for pickup and drop-off at Naha Airport largely! We perform basic individual pickup and drop-off by exclusive wagon. Please note that it may become pickup and drop-off in mixedly mounting by road circumstances.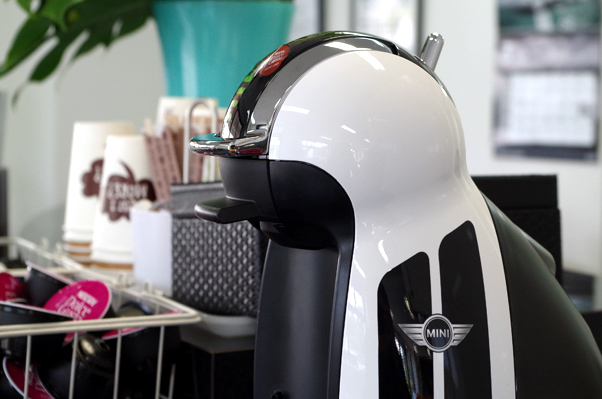 It is breath at drink station

As it is movement by individual pickup and drop-off, a space is born at time. Way of enjoying spreads when able to afford. "Hospitality" does customer by service that there is not in past car rental agency including sightseeing that we take a short break at drink station in shop such as showroom which was particular about interior that customer that you came is relaxed and can relax.
All is upper grade

Favorite Okinawa trip higher-grade with one unit is realized!